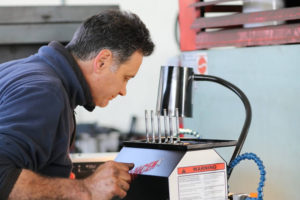 We guarantee the professionalism and safety of the interventions carried out, for any type of car. Our mechanic service is managed internally and utilizes state-of-the-art machinery and certified staff.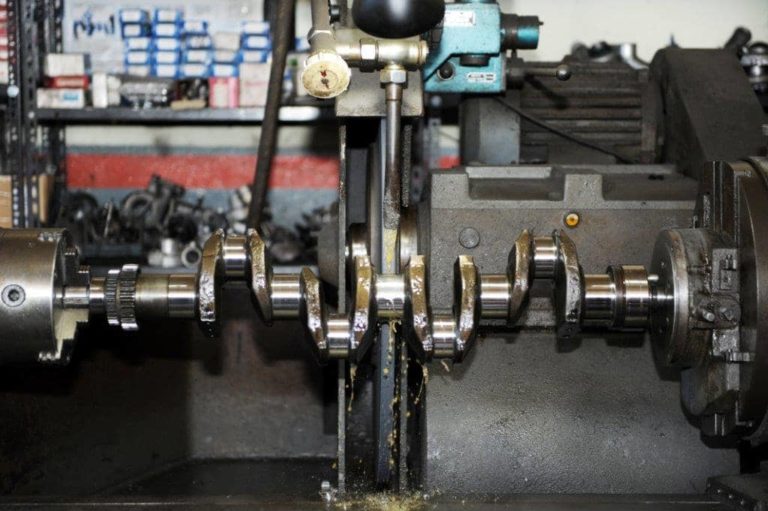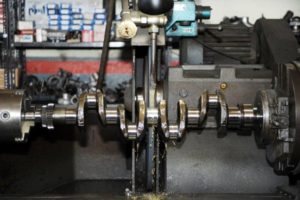 Thanks to our internal Turbine and Engine Revision departments, we can finish any machining. But all starts with a careful analysis of the issues, which are then resolved with competence.
Advanced tools
Our first thought is to innovate our machines to ensure accurate and effective service, whatever the problem is.
1
Qualified staff
Sometimes experience is not enough, it requires the appropriate certifications to be able to succeed in your work. We know this and put it into practice.
2
Post-sales service
Our goal is not just to solve your problem, but it is also to follow your case even after the intervention. Because we care about our work and our customers.
3
Looking for Turbochargers?
We carry out complete checks of turbochargers for all major brands brands, at competitive prices.